Photo Sharing. For Everyone
Ma propre instance pour héberger mon propre compte pour satisfaire ma propre mégalomanie. @desmu@mastodon.desmu.fr
Je suis tout seul sur ce serveur mais globalement je suis assez d'accord avec les autres règles qu'il y a d'habitude ailleurs. Vous pouvez me reprendre si je dis un truc horrible sans en avoir conscience.
For more information, please review our Terms of Use
The best for the brightest 📸
Albums
Share posts with up to 10 photos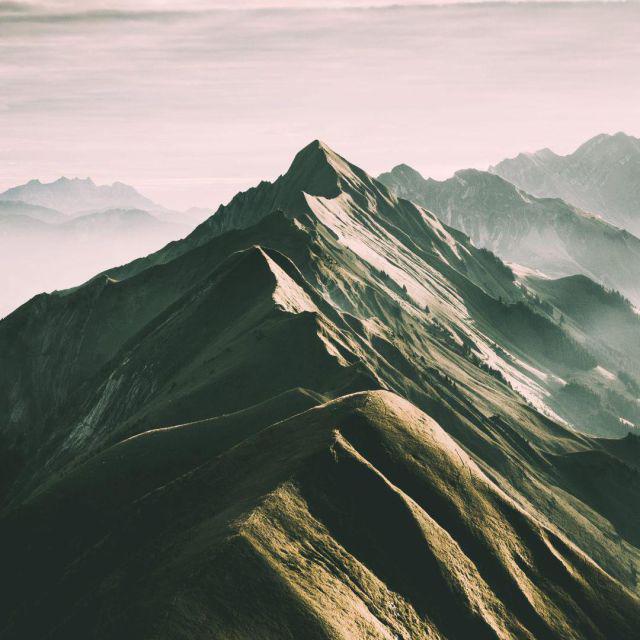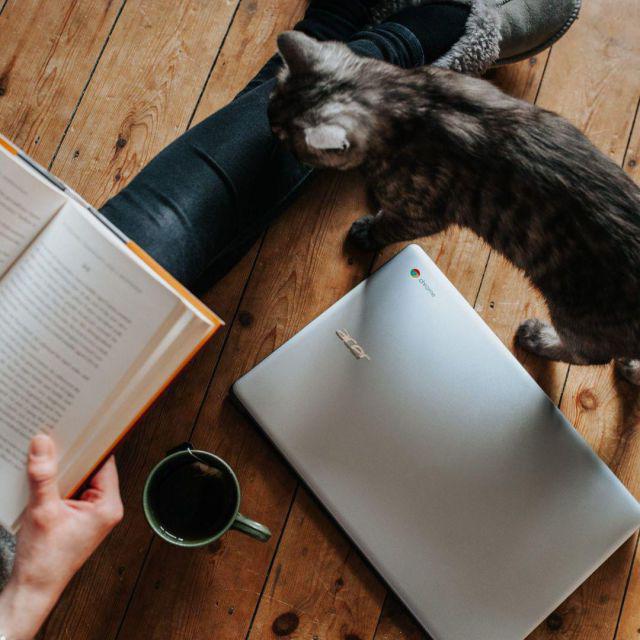 Comments
Comment on a post, or send a reply
Collections
Organize and share collections of multiple posts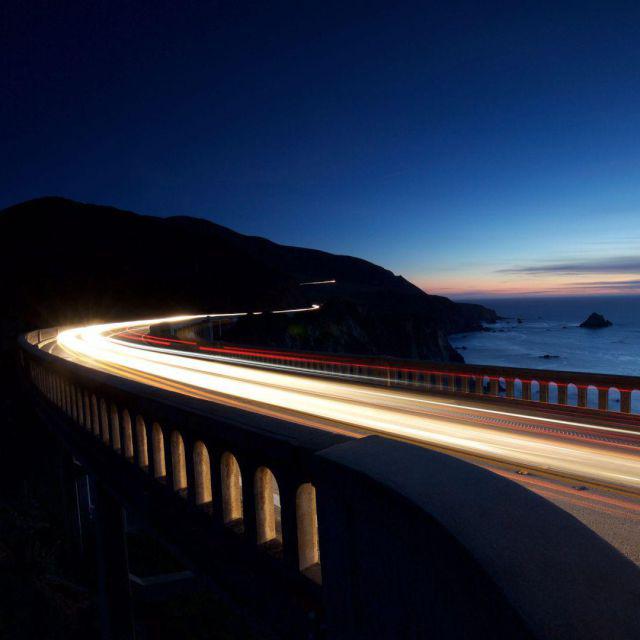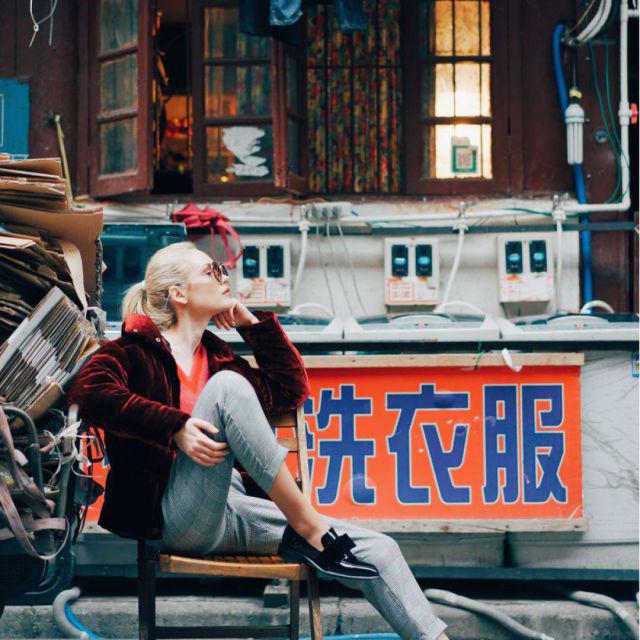 Discover
Explore categories, hashtags and topics
Photo Filters
Add a special touch to your photos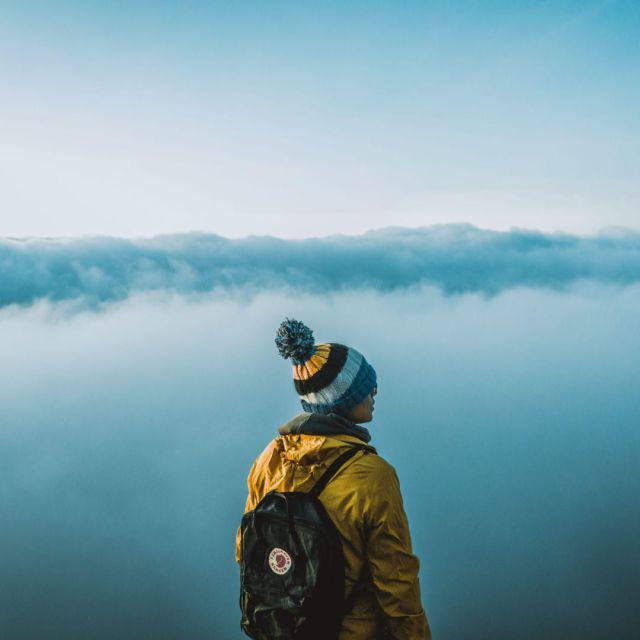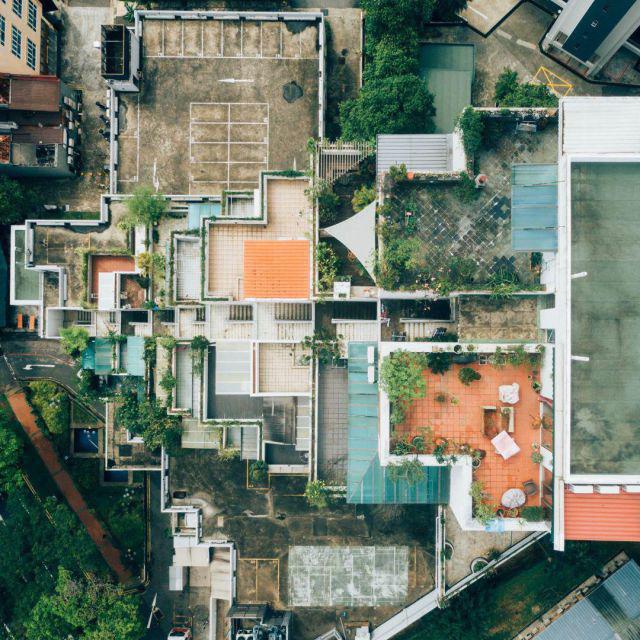 Stories
Share moments with your followers that disappear after 24 hours
6 people have shared 545 photos and videos on pixelfed.desmu.fr!